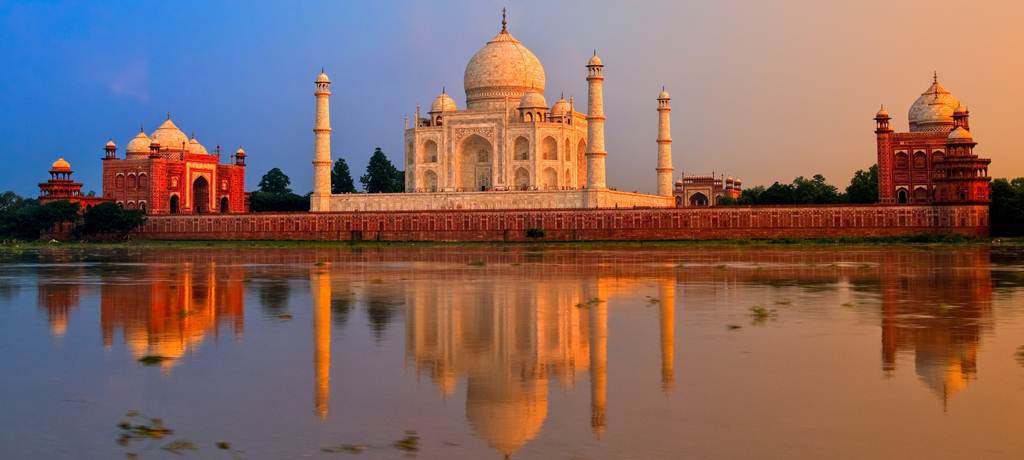 India has cemented its name as one of the top holiday destinations because of the movie "Eat, Pray, Love." Not that it wasn't popular before, but this country has become a top priority for many people since then. Aside from the places featured in that popular film though, India has been hiding dreamlike places that you need to see in this lifetime.
The captivating Thar Desert
This arid region borders between Pakistan and India covering 77,000 square miles. Despite being dominated by sand dunes, this desert is the most densely populated in the world.
The tea-growing region of Munnar
Aside from the sprawling tea plantation here, this town and hill station has scenic views you won't find elsewhere. Munnar is a meeting point of hills and rivers as well as tea plantations, giving this place a magical feel.
The brave fort of Chittorgarh
This is the largest fort complex in the country. Although Udalpur, Jalpur and Jodhpr are the places most frequented by tourists, this area boasts magnificent architectural wonders.
The Niagara Falls of India – Chitrakoot Falls
This is the largest waterfalls in India and tells you what season it is. If the water is brownish due to silt heavy silt being carried by the water, it's monsoon season. But if it's clear, then it's summer.
Kerala's backwaters, Alleppey
Also known as Alappuzha, this is where you can find Kerala's backwaters where there is a massive network of waterways and a thousand houseboats. If you're looking for a romantic side trip in India, this is the place to be.
The highest peak in West Bengal – Sandakphu
This is the perfect place to go trekking. Why? When you hike up the mountains, you'll have an immaculate view of the four tallest mountains in the world – Makalu, Kanchenjunga, Lhotse and of course, Mount Everest. Although going here may be quite demanding, all the effort will be so worth it.